---
Welcome to Wholly Organized!
Thank you for visiting, please look around. We are committed to partnering with individuals and businesses who want to get organized and are not sure where to start. Is this you? If yes, contact us and let's start a conversation.



---
Our Philosophy: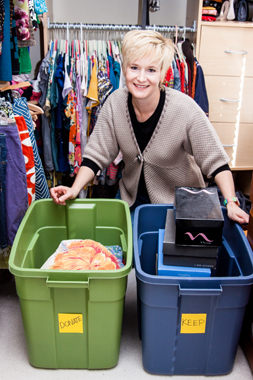 We offer a supportive, non-judgmental approach.
We listen to best help you, involving resources where necessary.
We will teach you the skills and tools to maintain your organization permanently.
We are honest, fair, and dependable.
We respect your privacy and maintain confidentiality of our clients.
We shred and recycle appropriate items.
We donate items to organizations that feel good for you.
We work quickly and efficiently.
---